SIDBI : Seminar on Software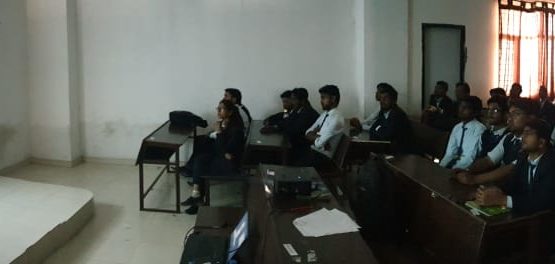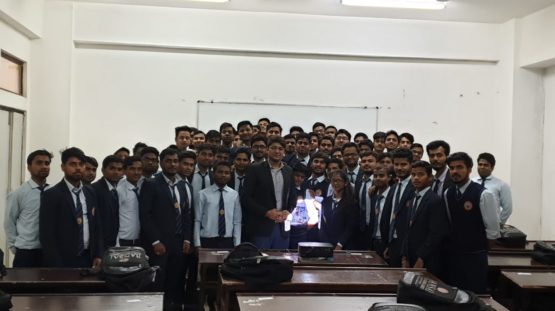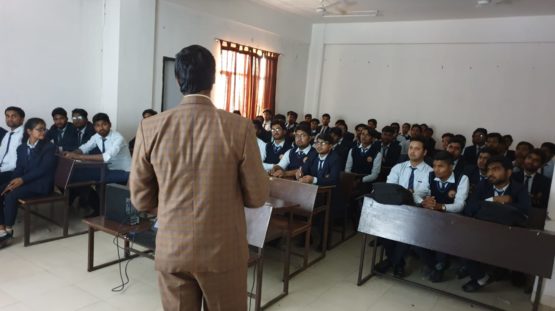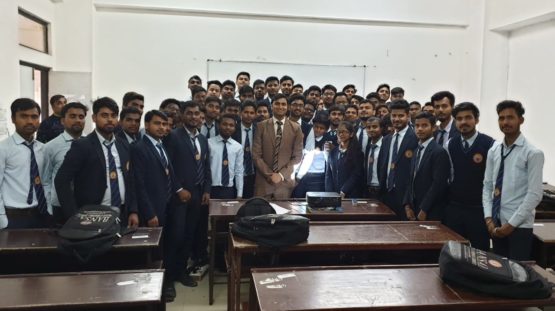 SoftPro : Python Workshop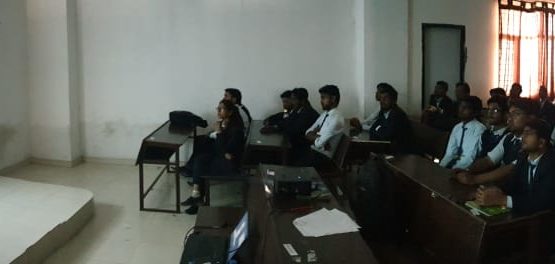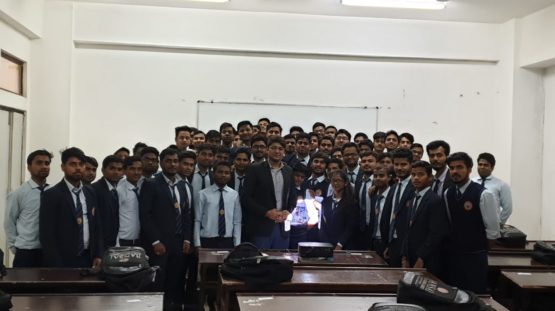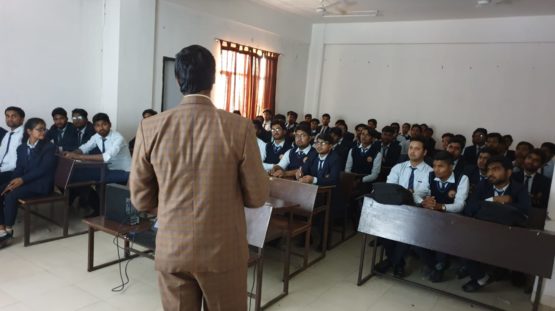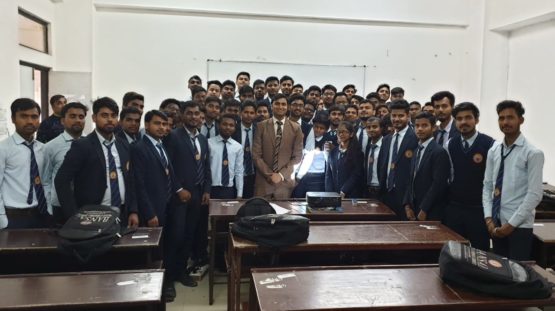 JK Cement : Product Awareness Program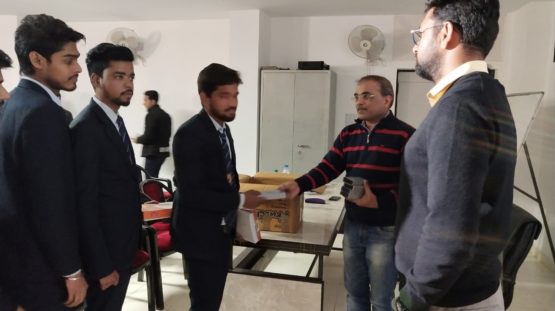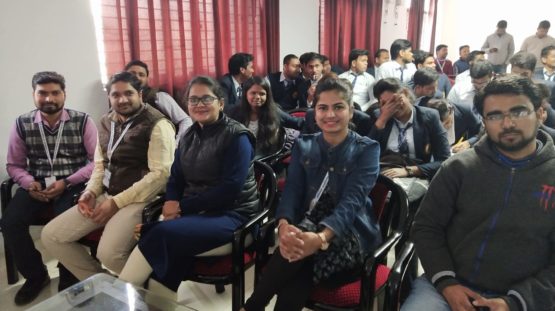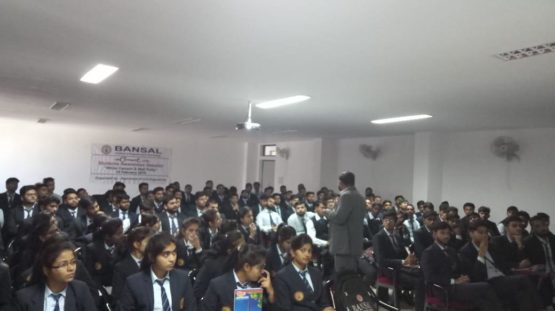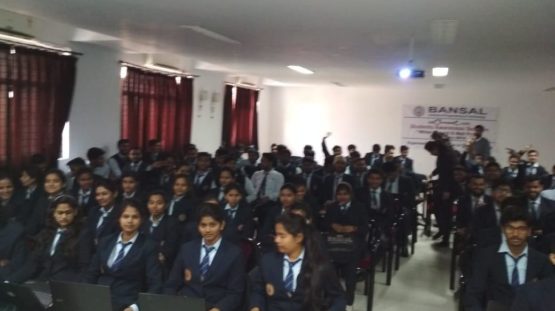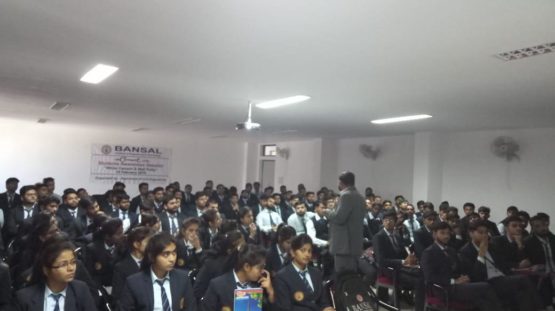 BARC Training School Outreach Program Seminar at BIET on 20th Nov 2018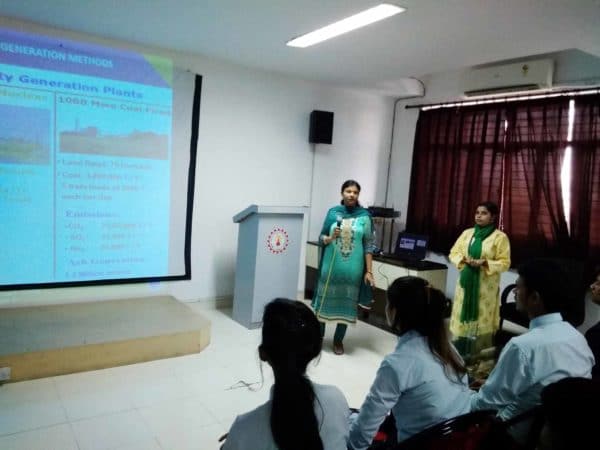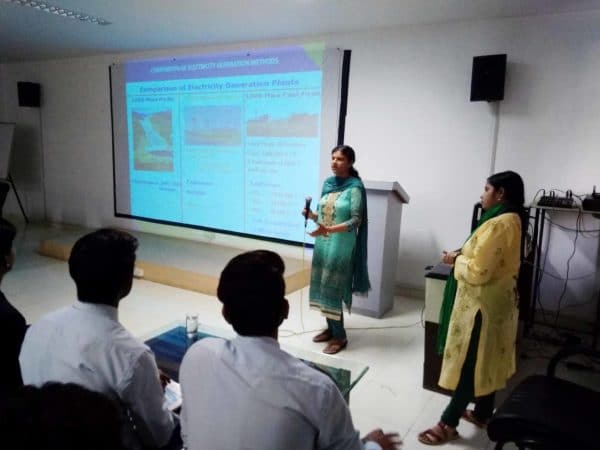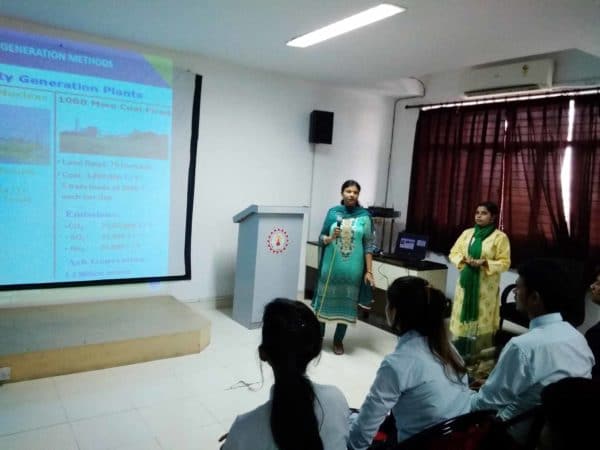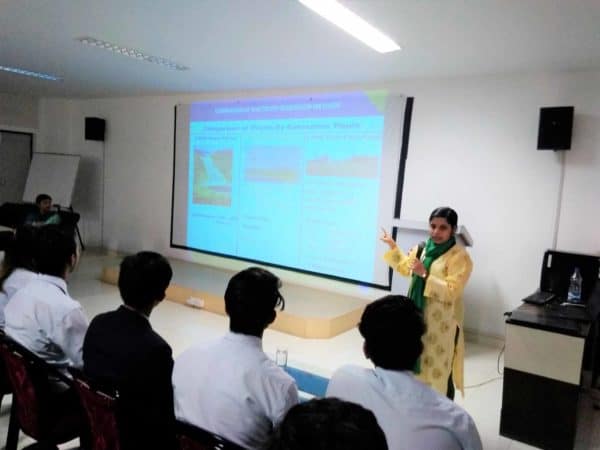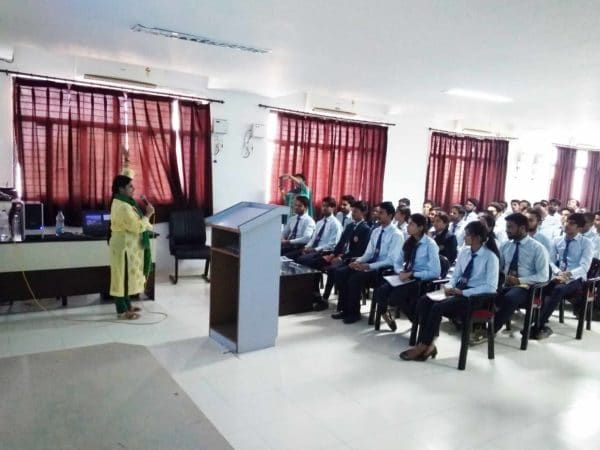 Human Values & Professional Ethics
A much needed foundation course on Human Value & Professional Ethics was introduced into the core curriculum at AKTU (Formerly known UPTU) in the year 2009. One of the primary tasks of a university is to develop good human beings who are competent professionally. With such objective the university has put its numerous efforts step by step to deal with unethical practices and approaches adopted and followed by industries across India and the globe.
IIT Bombay has been involved with distance synchronous education, since year 2000. All training workshops so far, were on specific subjects of Engineering and Science Education, most of which are taught as core courses in colleges and universities. The participating faculty has benefitted from these programs.
On the occasion of IETE Student's Day, an event jointly organized by IETE Lucknow Centre and BANSAL Institute of Engineering & Technology, Lucknow on 15 Feb 2016, the theme for celebration was "DIGITAL INDIA". 28 teams of students from various colleges like BBD, Ambalika, RRIMT, Goel Group, IMT, and Amity University of the region including Bansal Institute participated in the technical presentation and poster. The event was inaugurated by lamp lightening by Mr. B.B. Lal, Ex. Chairman IETE Lucknow centre, Dr. V.K. Singh, Secretary IETE, Mr. Vinod Kumar, Treasurer IETE Lucknow, Mr. S.C. Mishra Ex. Secretary, IETE Lucknow, Mr. O.P. Singh, Mr. Ganga Ram Mishra, Mr. G.S. Agrawal, Chairman Bansal Educational Trust and Dr. S.K. Agrawal, Director Bansal Institute of Engineering & Technology.
Do you know why the value of rupee is decreasing against the dollar value ? What Market forces determines the exchange rate of money ?
To discuss on this topic a seminar was organized by our Management Department Considering the Topic "Fading Rupee"at our College on 21st September 2013.
This seminar was organized by Mr. Puneet Tikkha(Dept. Head Management Studies) with assistance of Mr. G.S. Agarwal(Chairman), Prof(Dr) S.K. Agrawal(Director),Mr. R.P. Singh(Proctor Dean) and Mr. A.P. Singh(Dean) of our college. The speakers were Ms. Mamta Verma(SEBI), Dr. Somesh Shukla(lucknow University), Dr. K.P.Tiwari(J.N.P.G. College),Mr. Devendra Kumar(SEBI) and Dr. Shobhit Goel.